Share:
Mississippi Golf Videos
Subscribe Channel:

Video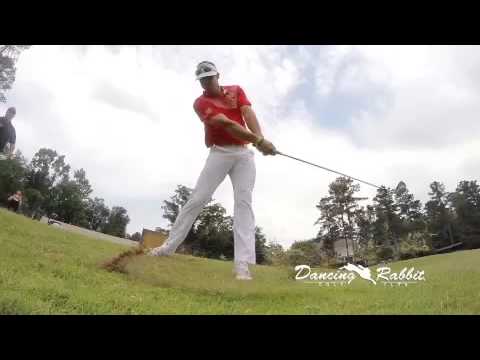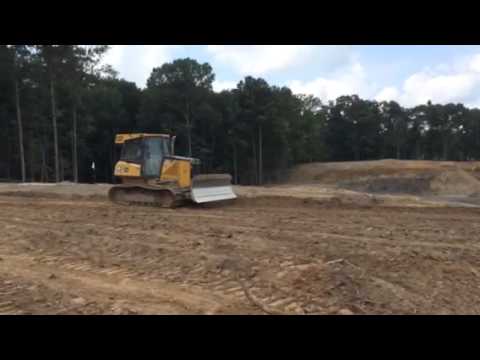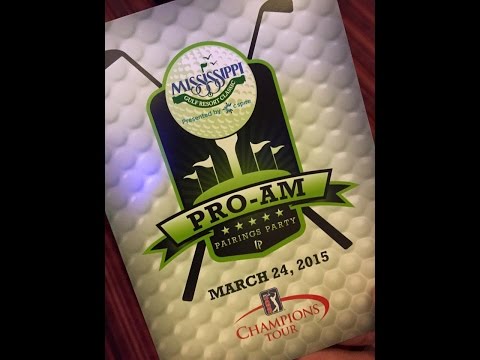 Michigan Golf Live Hosts Show in Gulf Coast - Biloxi, Mississippi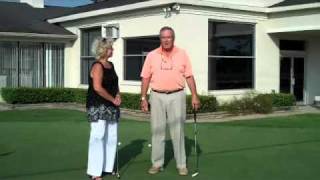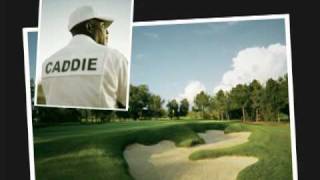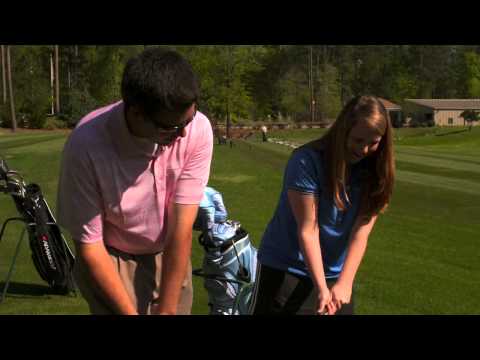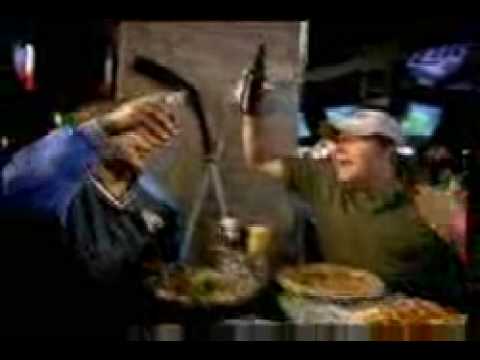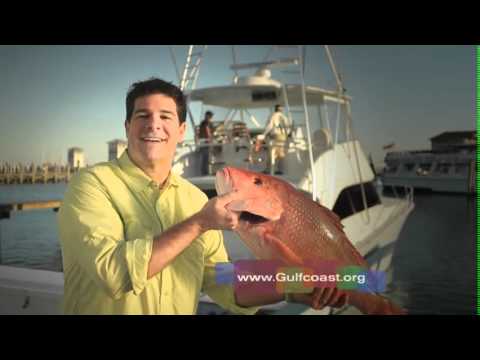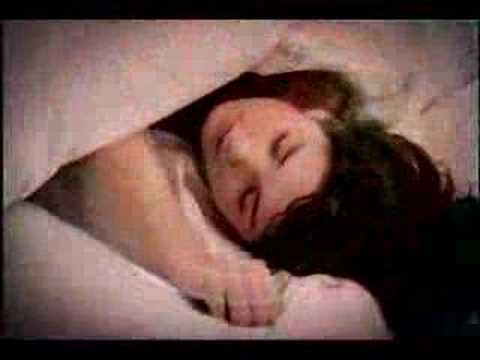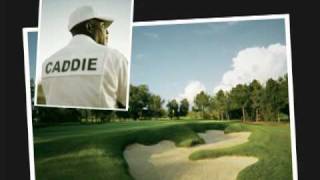 Fallen Oak is the beautiful Tom Fazzio designed golf course operated by Beau Rivage Casino Resort in South Mississippi.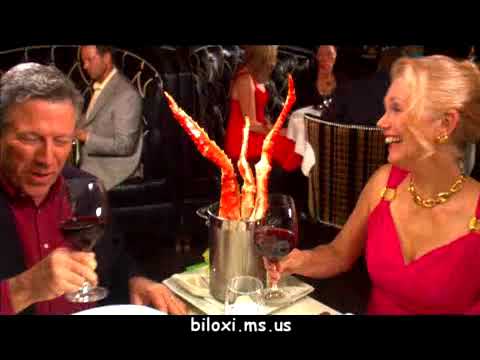 Your video invitation to Biloxi and the Mississippi Gulf Coast. Learn more at biloxi.ms.us/visitors

Mississippi Golf Television Commercial

Our host, Bill Shelton, had the opportunity to visit his home state, Mississippi, for this report. It rained a tad while he was down there, but he sti...
---